The Glenrothes Kindred Spirit Tasting Kit
When Robin Coupar visited the Hamilton Whisky Society this summer to present The Glenrothes tasting he invited myself and my buddy Michael to join The Glenrothes Kindred Spirits.  Today we received a very cool package in the mail with The Glenrothes Kindred Spirits Tasting kit.  I'm just counting down the days to WhiskyFest S.F. on October 16th! Among other things, I'm looking forward to vintage samples of The Glenrothes from 1975, 1979, 1985, and 1991 as well as the Select Reserve.
Here are some picture of the kit that Michael took: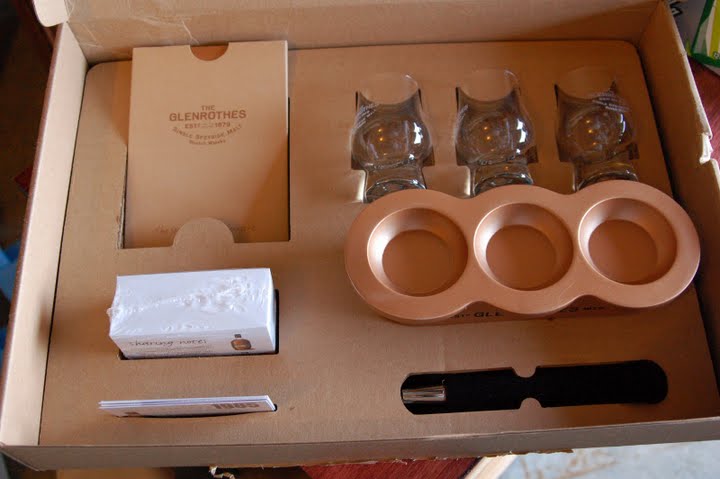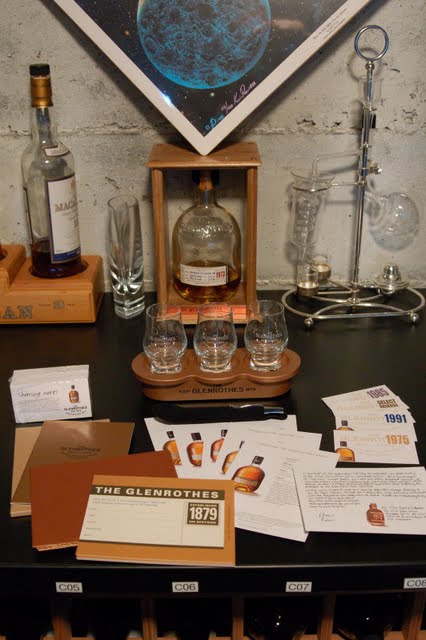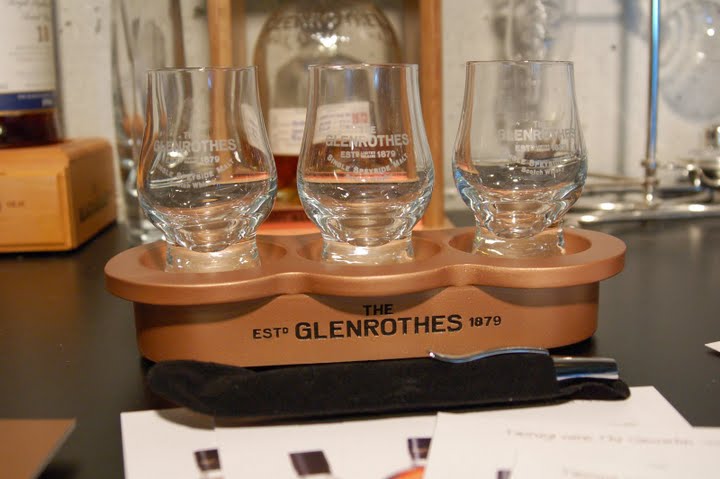 Leave a Reply
You must be logged in to post a comment.