Kobe Whisky Otaku at Alco-Hall
This one goes out to Mikee and all my homies at the Hamilton Whisky Society.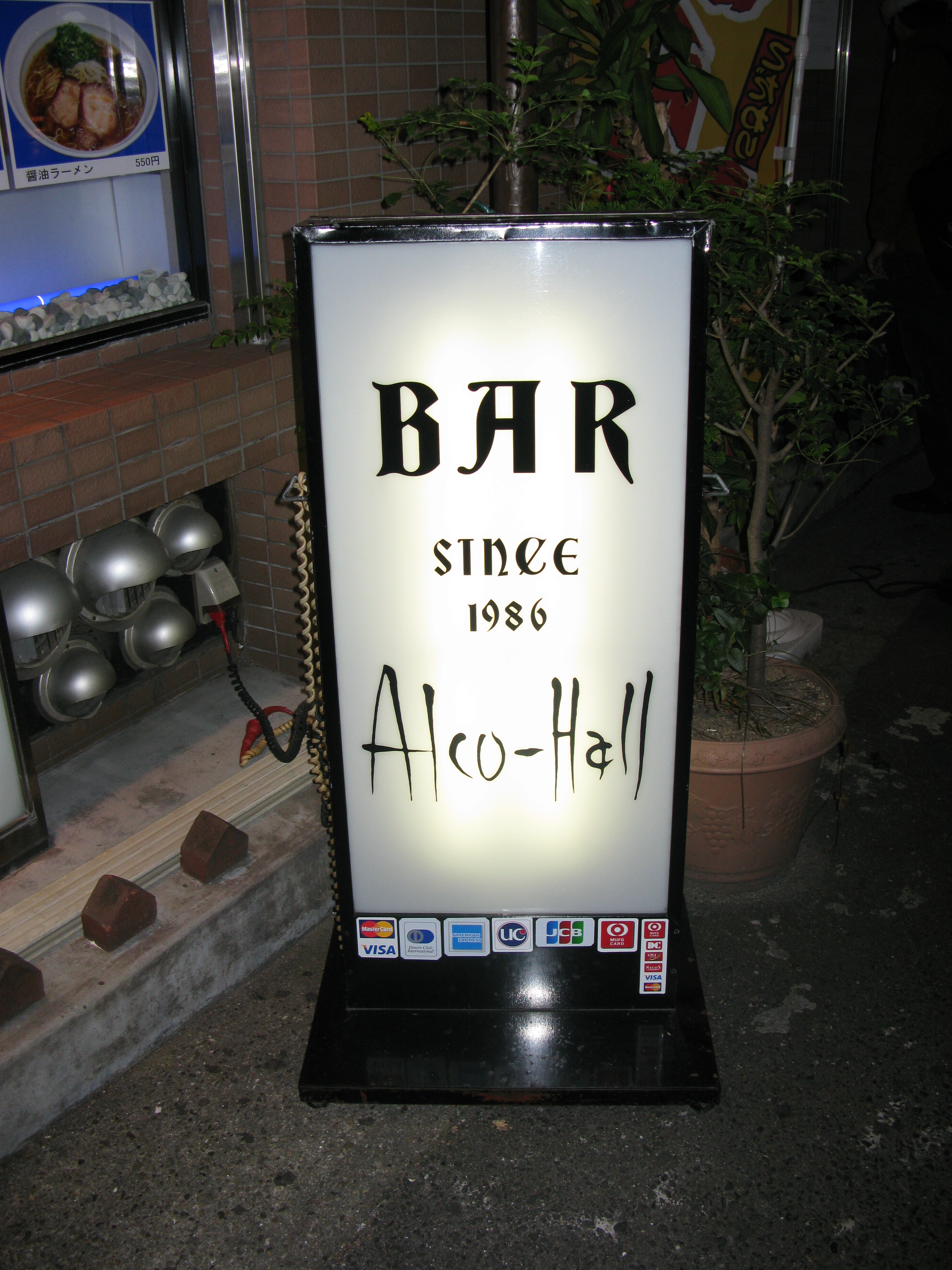 After dinner Santa Gundam and Rie lead us  to a small whisky bar called Alco-Hall.
I proceeded to totally geek out with the proprietor, Nashimoto-san, over all things whisky. He's a total whisky otaku and the bar has one of the most amazing collections of whisky I've ever seed in one place. He probably has over 1000 bottles in his stash. We made a few selections and also tasted his recommendations.
Nashimoto-san is also the regional Glen Livet whisky ambassador and shared a little bit of Glen Livet new make with us. Oishii!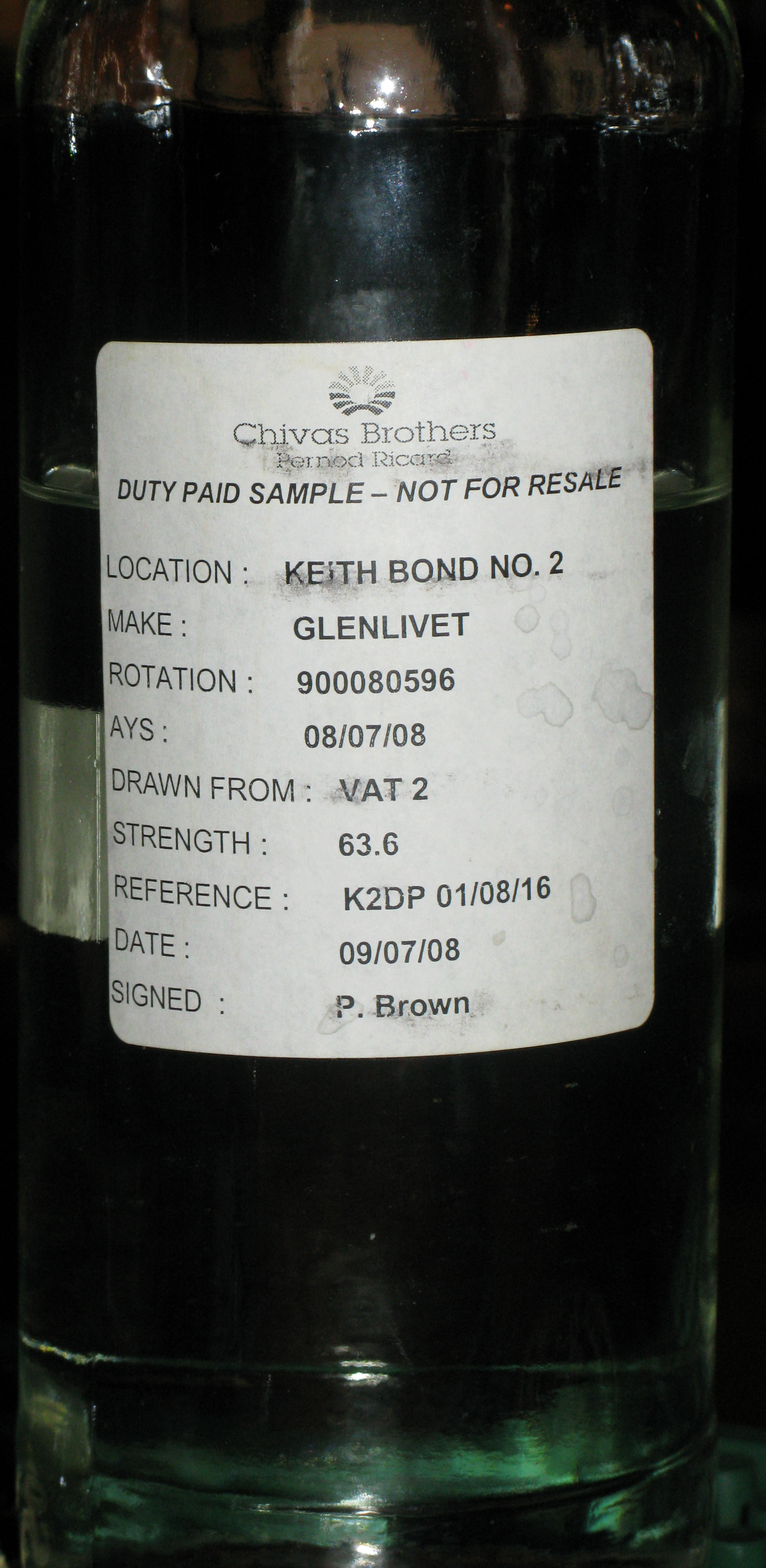 Lots of pictures of whisky bottles after the jump!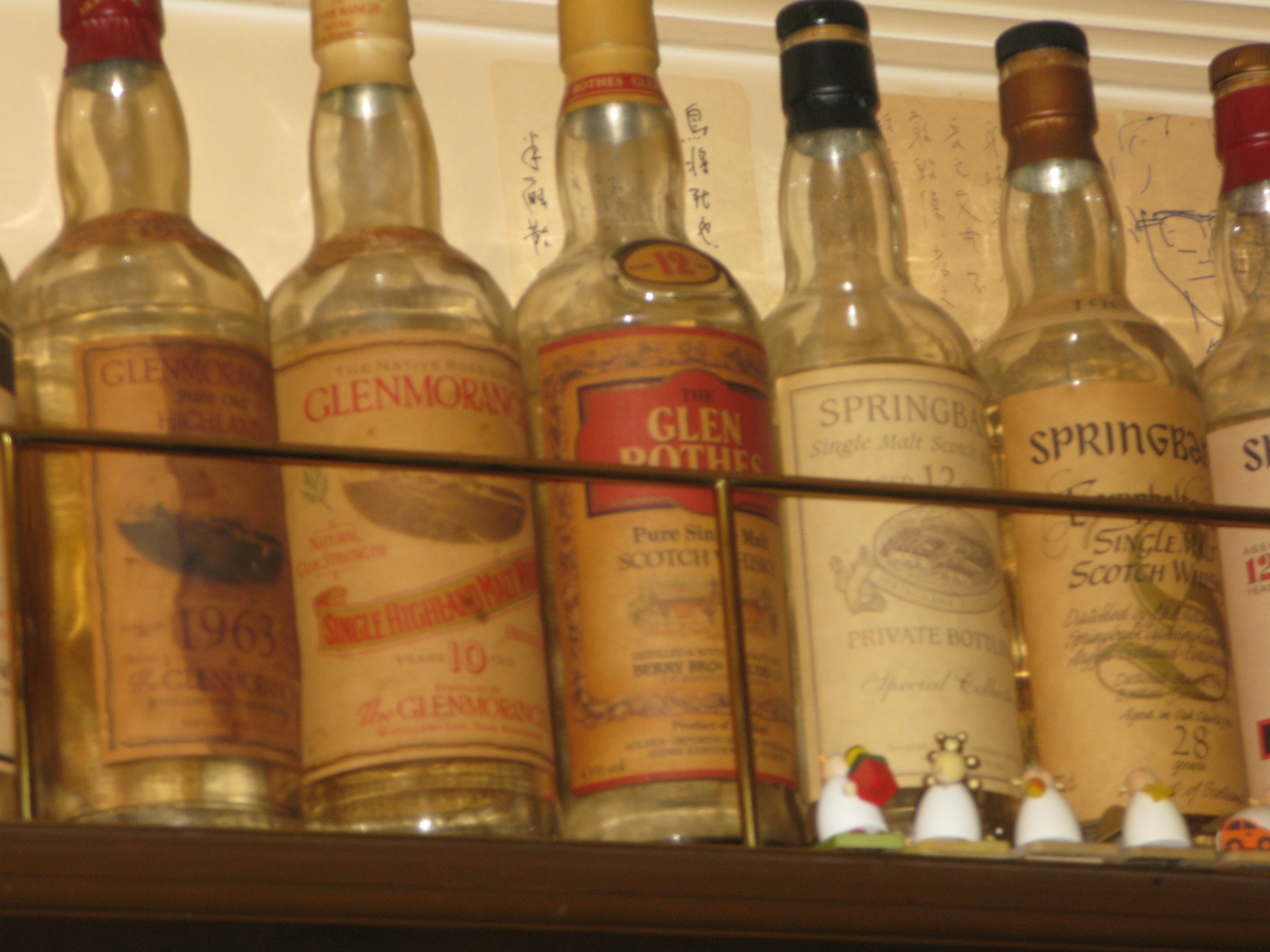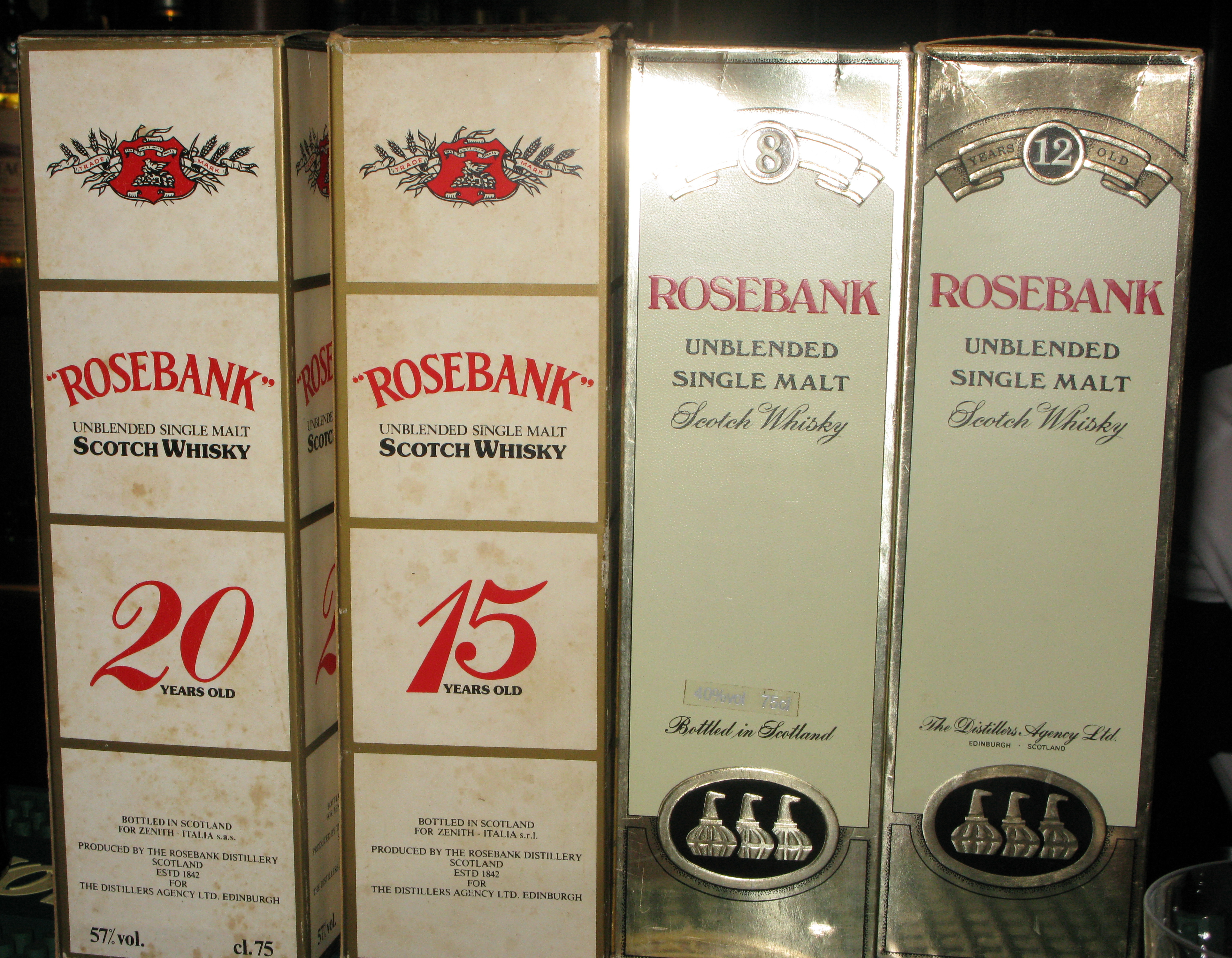 Leave a Reply
You must be logged in to post a comment.